Reflections on digital transformation
---
STUMBLING BLOCKS
The five biggest obstacles to digital transformation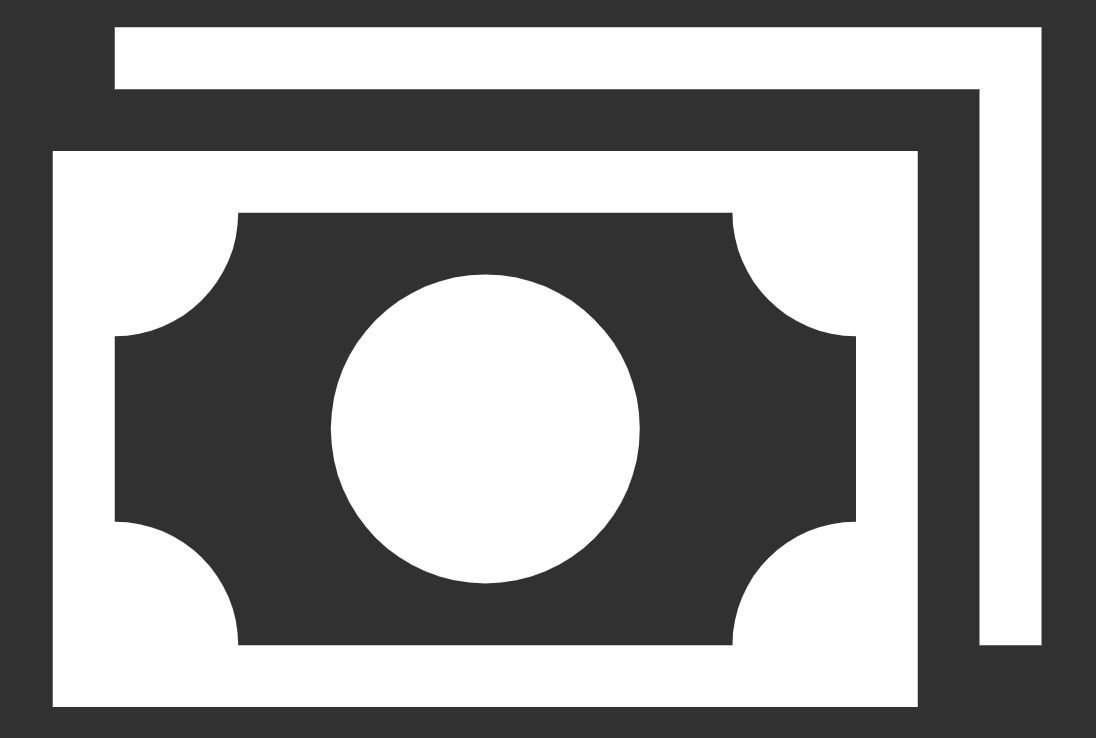 The biggest bottleneck for companies is the lack of available budget and resources.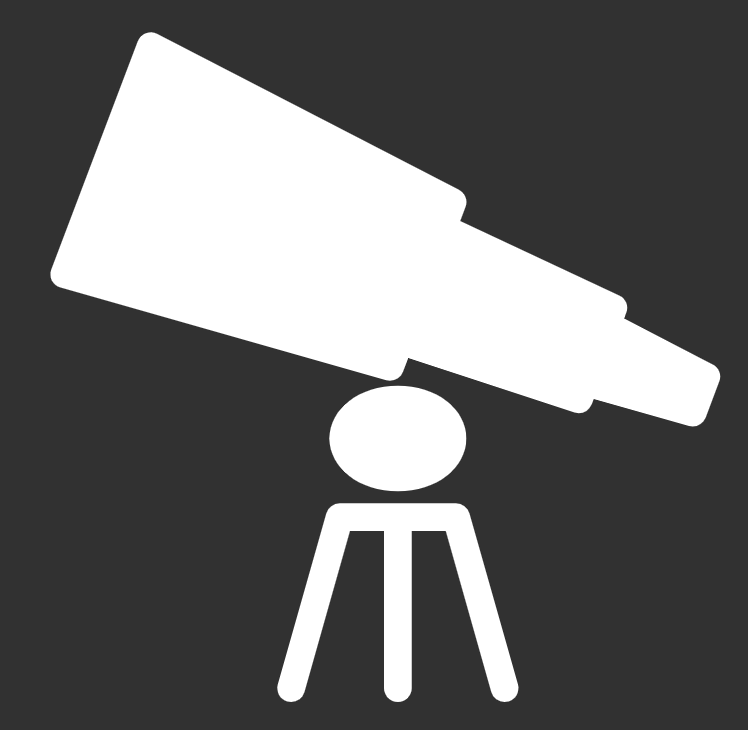 Many entrepreneurs have the resources to change but don't know where to begin. Businesses need their own digital strategy.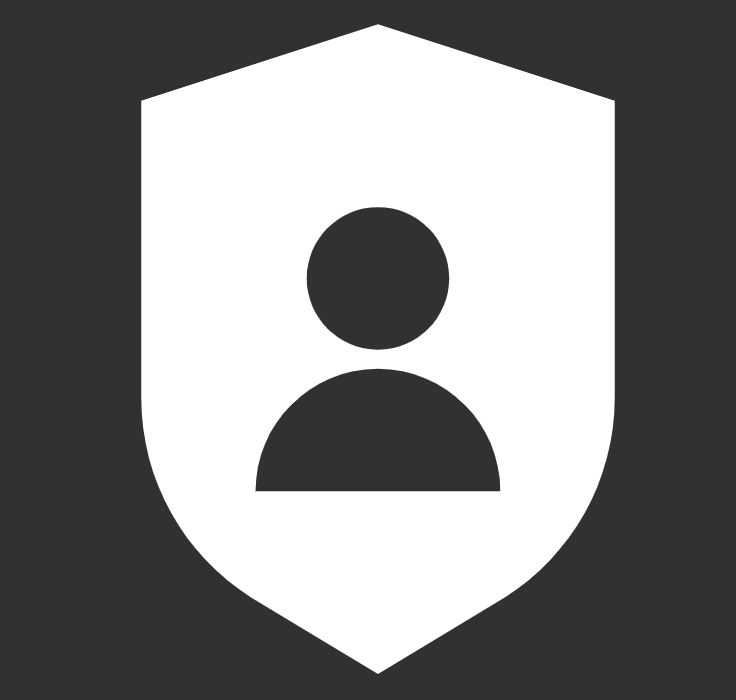 Transformation brings uncertainties and risks. Some companies delay digital changes because they are worried about data leaks, breaching privacy regulations and cyber attacks.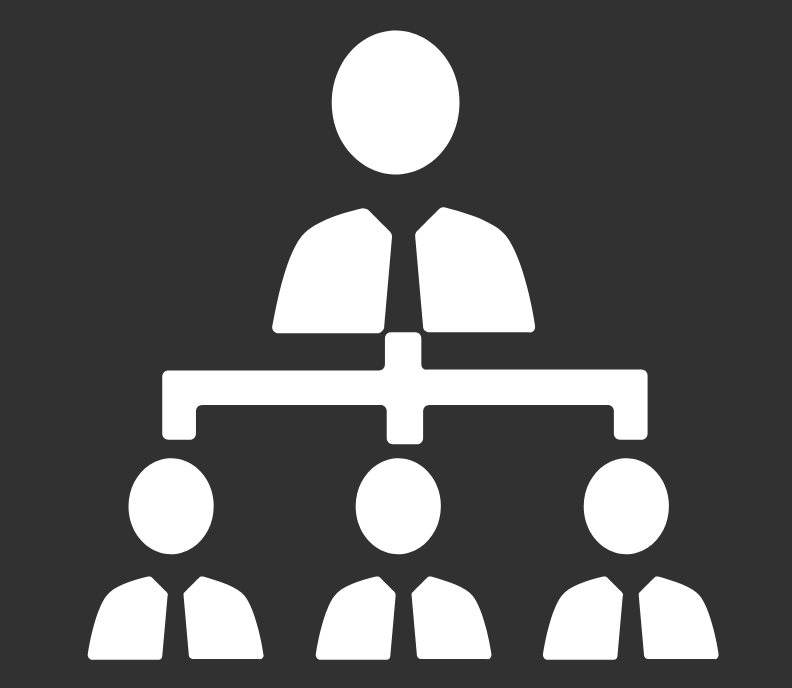 LACK OF SENIOR MANAGEMENT SUPPORT
Decision makers must take responsibility for digital transformation and many boardrooms are holding up the process.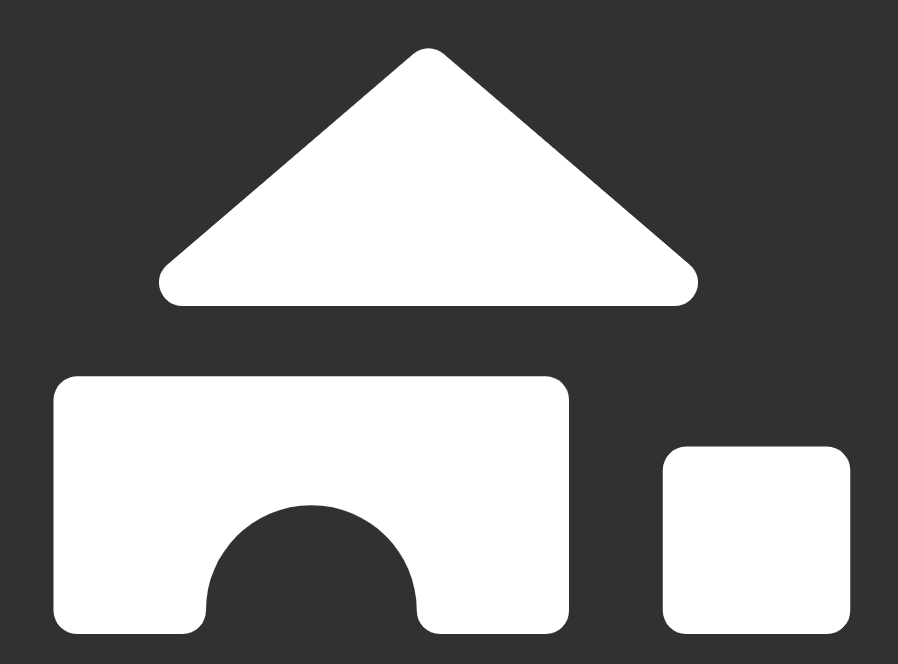 Some companies have limited exposure to digitalisation and that can be an obstacle to further transformation. They need better internal alignment and cooperation.
DIGITALISATION: KEY FACTS
The number of chief digital officers doubles every year
By 2020, 26 billion pieces of equipment will be linked digitally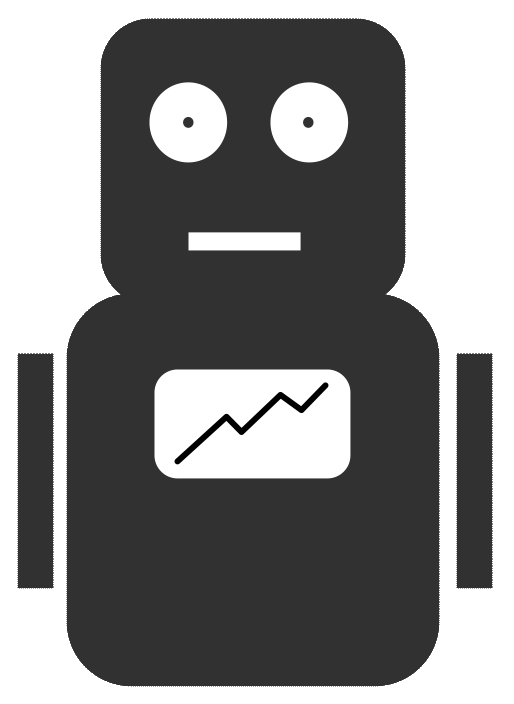 40 percent of finance department work can now be fully automated
Just over 40 percent of companies have their own digital transformation team
Few entrepreneurs believe they will disrupt their markets within the next five years
BEHIND THE TIMES
Why is the Netherlands trailing the rest of the world?
Safe gadgets, clever cloud services
TRENDSETTERS AT THE OFFICE
How do workers rate different departments' capacity to adapt to technological changes?