Would you like to find out more or make an appointment?
Want to find out how we can help your company go through the digital transformation process? Go to bdo.nl/digitaletransformatie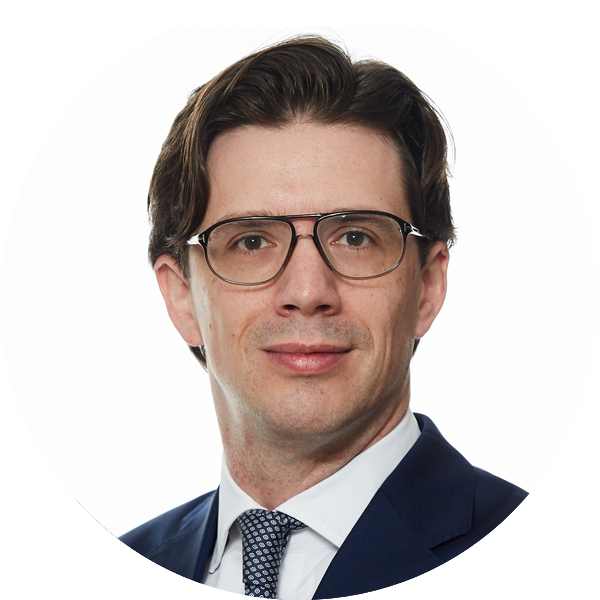 David Bos
Partner BDO Advisory / Technology Leader
david.bos@bdo.nl
Would you rather make an appointment?
Please fill out the contact form.